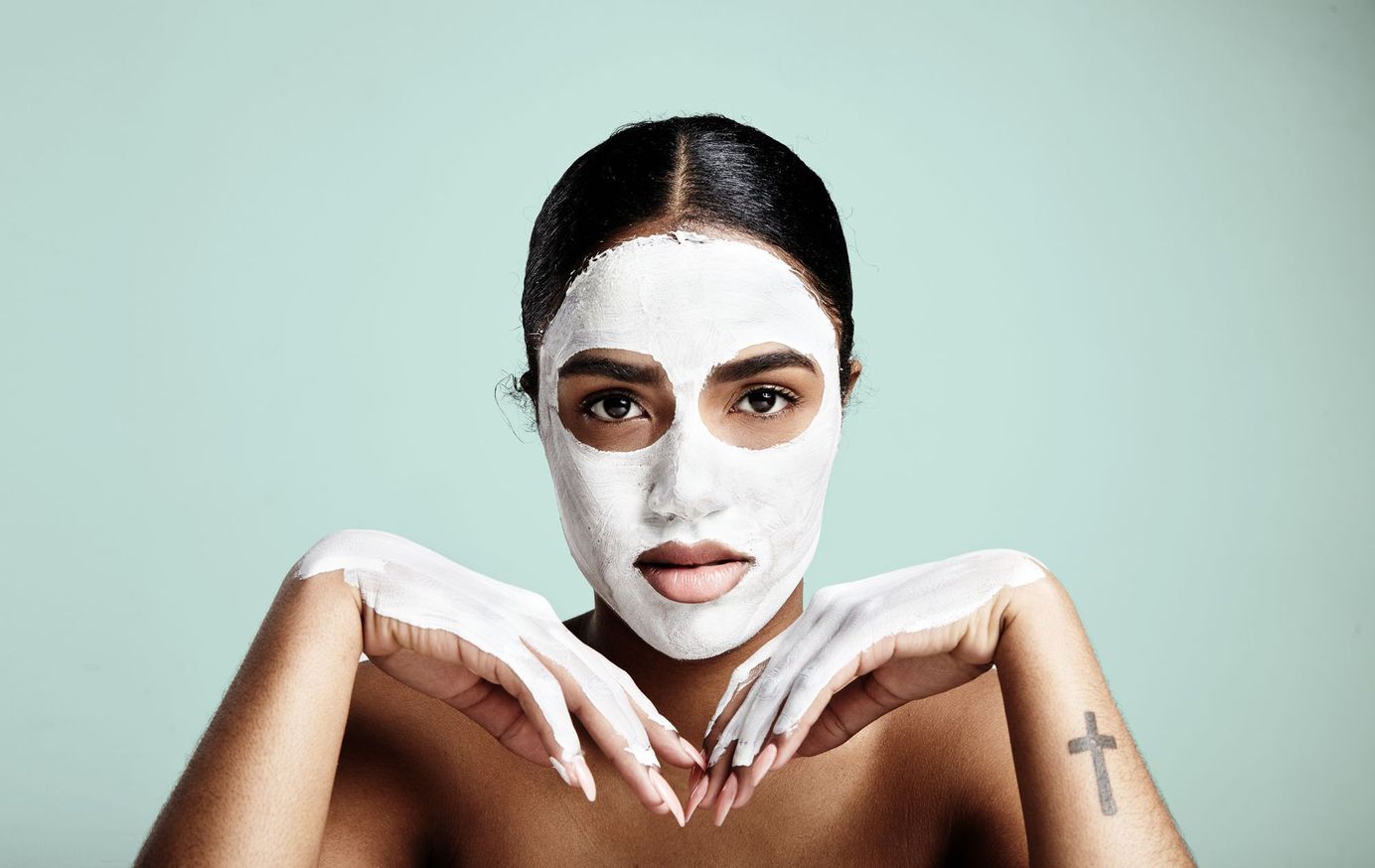 Doctor Explains 12 Things Not to Put on Your Face
Prompted by the recent videos of people doing the TikTok Full-face hot wax challenge, I've dived into a whole host of things to not put on your face. In search of brighter and younger-looking skin people are putting some odd thing on their faces! These are the common ones that I have come across, and I give the reason behind avoiding some of these treatments that people have been trying at home.
Soap

The big misconception is that "If I wash my skin more often then I won't get spots". So people can be lathering their faces getting the satisfaction of cleaning well. Unfortunately, that's not the case at all. In fact, all it does is strip off your skin from all the natural oils, leave it to be dried out, and make it more prone to breakouts and acne. I'm not saying never use soap, but simply that excessive use can dry the skin out. In fact, with patients who have eczema (very dry skin), we tell them to avoid using soaps all together and give them soap substitutes and skin moisturisers.
Pro-tip
If you use bar soap regularly to wash your face, it's time to switch to a face-friendly face wash or cleanser.
Lemon Juice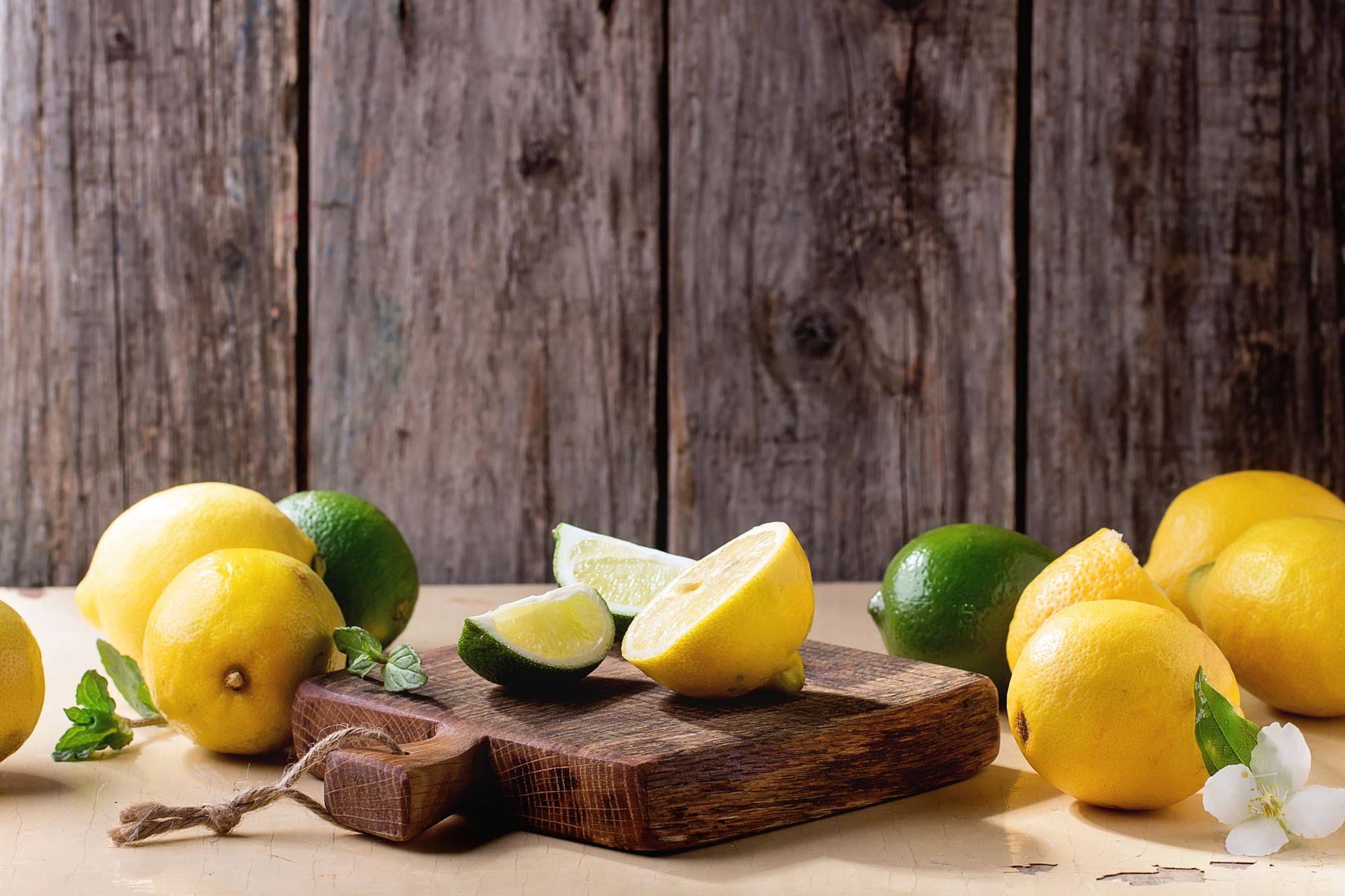 While lemons are rich in vitamin C and you may feel it brighten your skin and smooth the fine lines. It might be soothing to listen to this but, on the negative side, it also contains psoralen, a substance that boosts the amount of ultraviolet radiation absorption. Applying lemon slices or juice directly to your face can result in a chemical burn called phytophotodermatitis, because of its acidic nature. If you are going out in the sun after using it, your skin might get irritated and become red, itchy, and inflamed, thanks to those extra ultraviolet radiations absorbed.
Baking Soda

You might have seen people using baking soda in DIY to get rid of acne, but you would never like to do the same once you listen to what we have to tell you. Do you know that baking soda is alkaline in nature and disturbs your pH, which is essential for protecting skin, thus making it more prone to breakouts and acne? Although you can use creams having baking soda in them, you should never apply baking soda directly to your face on its own.
Pro-Tip
Avoid direct application of baking soda on your face without a dermatologist's opinion.
Hot Water

Avoid using boiling water on your face - kinda an obvious one - as it can strip your skin off the superficial layer, which has all the natural oils that help keep your skin moistened. This results in more oil release to compensate for the loss, making the skin more oily and prone to infections and acne. Also, did you know boiling water can also cause burns! *Shocked Pikachu face* The same applies when you go for a bath. Never use water that's too hot. You might find it soothing enough, but remember, it's causing more damage than the good itself.
Pro-Tip
Always use lukewarm water on your face to better clean your face as it softens the blackheads and whiteheads, making them easier to remove.

Coconut Oil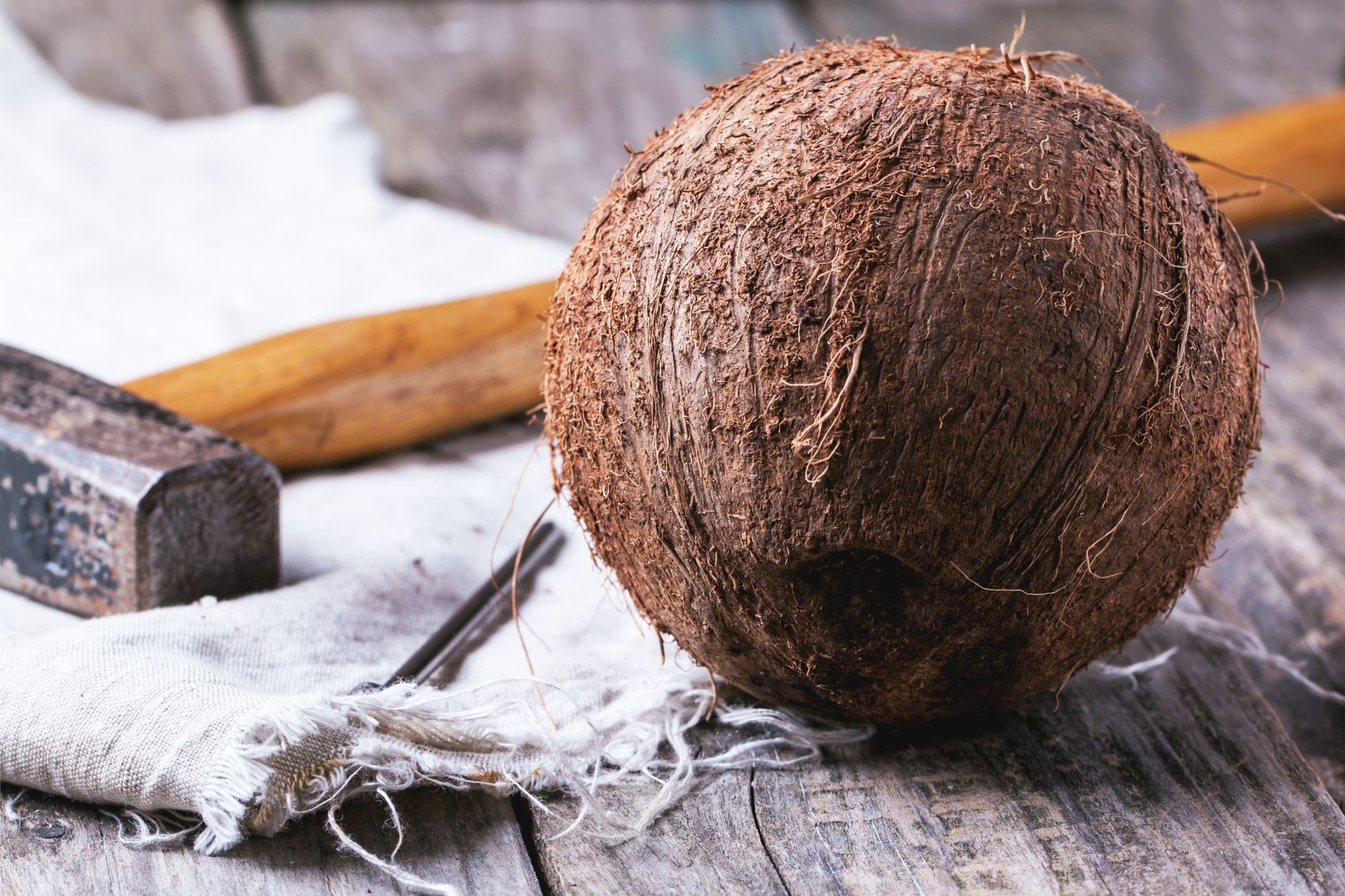 No doubt coconut is worth the hype of being called an elixir. It's because of the Lauric acid present in it, which has zit-fighting powers. It helps with severe dryness and eczema but is only good if you apply it to your body only and avoid it being used on the face. Why? Well, it has 90 % saturated fats, which can clog your skin pores, making you more prone to breakouts.
Pro-tip
Coconut oil is especially a HARD PASS if you have acne-prone skin. You might get away with it if you have God-gifted model skin (which lets be honest not many of us have), but if you have oily and acne-prone skin, never apply coconut oil directly to your face.
Body Moisturisers
I know we all have been there when we used body moisturizer on our face thinking that all skincare products are the same, but you should think twice before you do that ever again. Body lotions are not like other skincare products out there. They are thicker, oilier, and have fragrances or other ingredients that can harm your thin and delicate facial skin. It can clog pores and can cause allergic reactions. With those clogged pores, just imagine what would happen if you already have acne-prone skin?
Pro-Tip
Always check out the label to see if they are fragrance-free and non-comedogenic. But still, it's best not to apply them to your face.  

Expired Suncream

Many people use sunscreens only in hot summer weather, and the remaining product is always saved for next year. Now there are two things you need to consider.
Sunscreens should be used every day whether you go out or stay inside, or on cloudy days.
Most of the sunscreens have an expiry date of almost a year or even less than that. If you are thinking of using the sunscreen you bought last year, DON'T. That sunscreen isn't skin friendly anymore. Most of them can cause allergic reactions and will do more harm than benefit.
Pro-Tip
It is advised to use sunscreens and other skincare products after checking the expiry date label and using sunscreen despite the season.
Sugar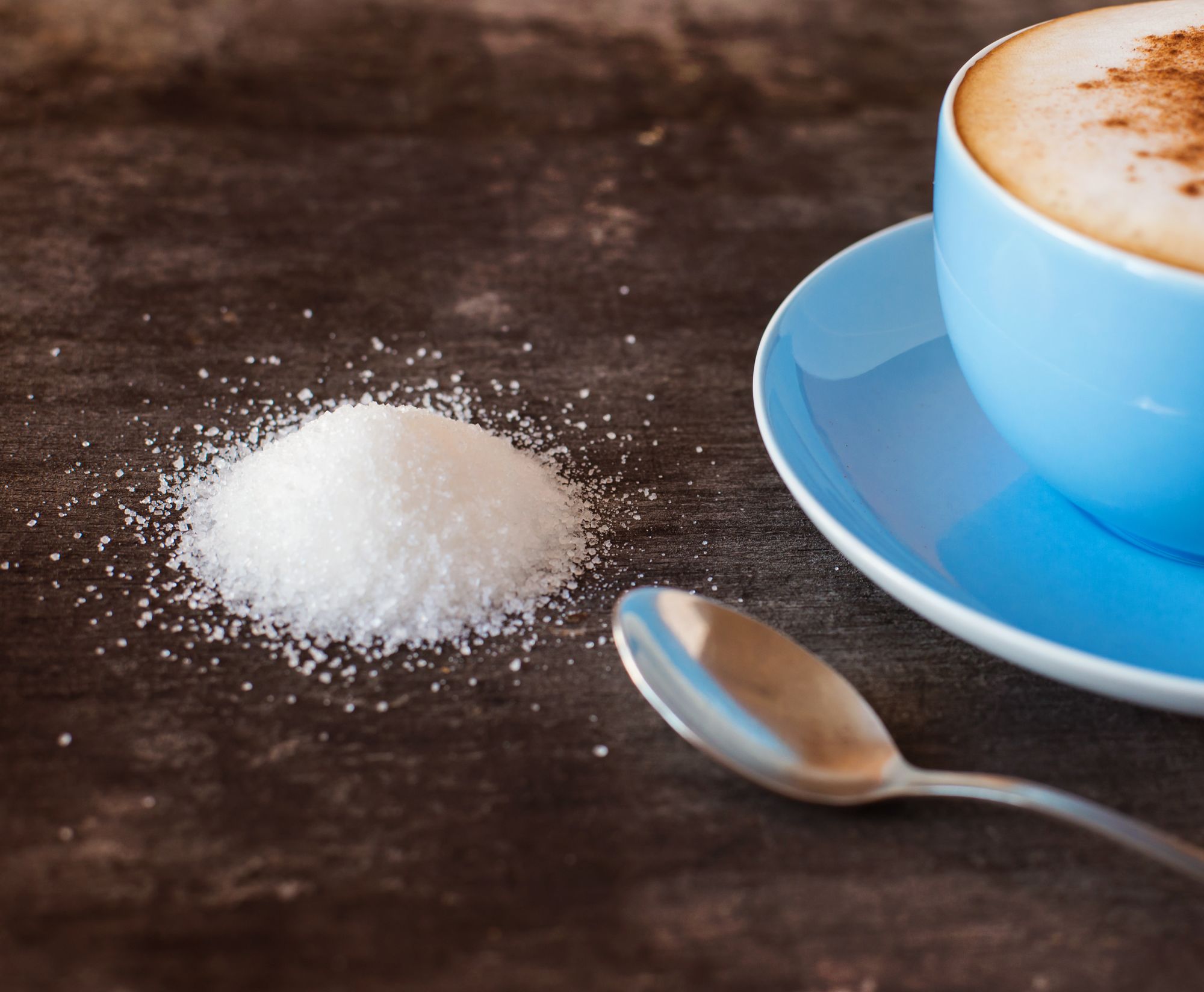 Sugar is the most common ingredient used for facial scrubs. It's undoubtedly one of the fantastic natural exfoliators, but there is an ugly side to this. Sugar can cause micro-tears and abrasions in your skin, if not used gently. Especially if you are going in one of those saloons out there, you already know how gentle they are, don't you? So it's best to keep sugar away from your face, and if you can, from your tummy too.
Pro-Tip
If you want to use it on your face. Use it very gently.
Vinegar

Vinegar is an ingredient that has acidic pH possessing corrosive properties, and if applied on the face, it can cause chemical burns. It can also disturb the natural pH of the skin, causing redness and inflammation. And if used undiluted, get ready to face some major burns afterward.
Pro-tip
Avoid using vinegar DIRECTLY on the sensitive skin of your face.
Toothpaste

We all have to admit that we have been found guilty of using toothpaste on our acne at least once in our life. It's all because of its drying nature. But one thing that you don't know about using toothpaste on your skin is that it has a substance called sodium lauryl sulfate. This substance has been found to damage skin membranes, thus making a person more vulnerable to zits.
Pro-Tip:
Always go for more skin-friendly remedies than applying ingredients that play with your skin pH. And it's best to consult a doctor if you have acne, instead of trying DIY home remedies.
Mayonnaise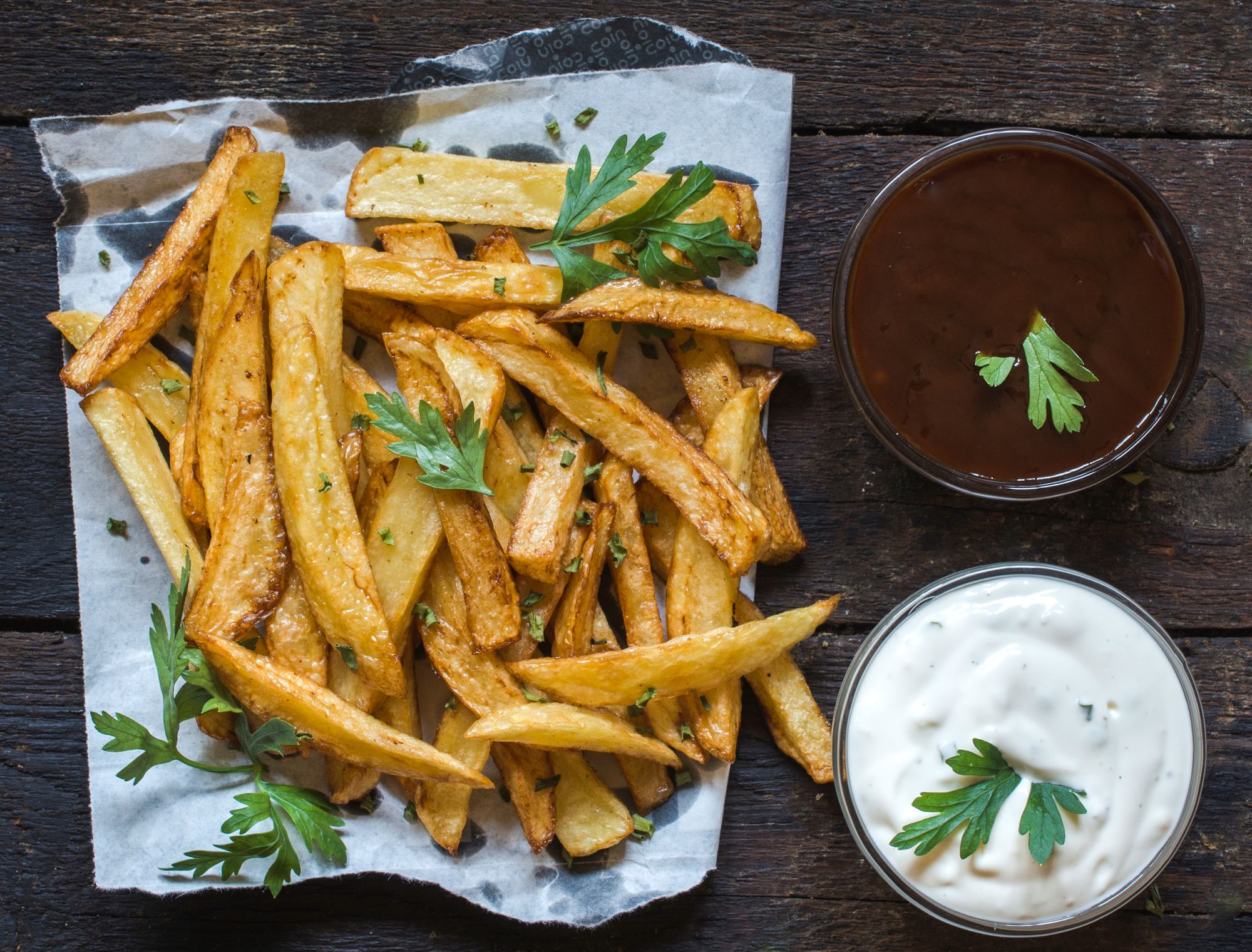 Mayonnaise has been used in many DIY facial recipes recently, and all of this is because it contains eggs and many nutritional substances and can sometimes give your skin the glow it deserves. But here's the catch, mayonnaise clogs your pores and severely damages your skin because of the acidic substances present in it.
Pro-Tip
Simples - avoid using mayonnaise on your face.
Hot Wax

Waxing has often been used by people wanting to get rid of hair immediately. Your facial skin is the most sensitive part of your body and needs special care. Applying hot wax to your face leaves it irritated and inflamed. In the worst-case scenario, it can also cause scarring. This is why the TikTok Full-face hot wax trend has been so dangerous.
The more people that try it, the more chance of it going wrong and causing permanent damage. Please always take care of what you put on your face and skin and always consult your doctor or healthcare professional if you're not sure.
Doctor Khalid Newsletter
Join the newsletter to receive the latest updates in your inbox.
---